What is UI Prototyping?
Prototyping is all about creating a platform you use as a test before eventually releasing it to the public.
It can be challenging to guarantee the success of your business in a competitive industry — especially when you're trying to build your online reputation. Fortunately, you can help reduce the overall risk by putting yourself in the shoes of a curious online user who just clicked on one of your adverts. Considering that it leads them to the landing page, it's only natural for your primary website to be the last line of marketing defense.
In this case, the user interface (UI) can end up making or breaking the customer experience. They'll either be happy to make a purchase, or the UI will end up confusing them and make them leave. Such is the reason why companies can experience high web traffic while still suffering from poor sales and revenue.
If you want to break the cycle and ensure your target demographic is getting what they want, it's crucial to understand the importance of UI prototyping to help you get the job done.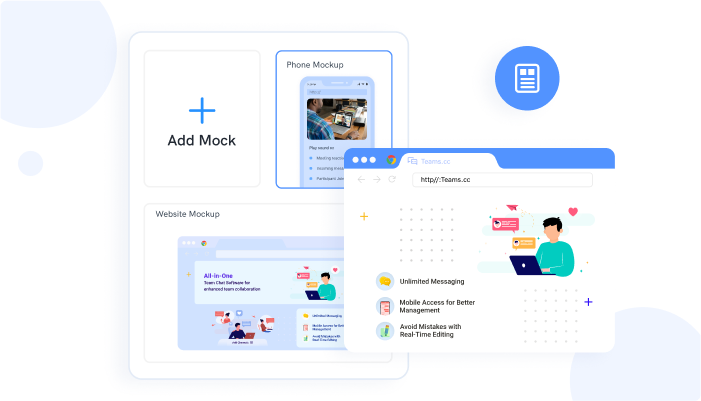 What is UI Prototyping?
Prototyping is all about creating a platform you use as a test before eventually releasing it to the public. There are many types of prototyping in business management, though we'll only be talking about UI prototyping in this particular case. Trial and error is often a big part of business management, though how well you manage to test things out beforehand will determine if you're able to get the job done efficiently.
Why is UI so important?
As stated above, if an online user ends up on a landing page that doesn't give them an easy way of getting to the checkout page, they'll likely look elsewhere for what they want. A proper user interface tells online visitors the goal of your website while making it easy for them to navigate to where they want to go. Without proper UI, it's common for people to get frustrated trying to navigate a website — even if it might have the products they want.
The result is a lack of overall revenue, even if you might have the products and services that people are looking for. The fact of the matter is that most people put more stock on convenience and accessibility than they do just about everything else. So if you want to ensure your company gets it right, it's crucial to look into UI prototyping before anything else.
Test before Coding with UI Prototyping
When it comes to general web design, it's far less expensive to test things out first before rolling out any big changes. That way, if there's anything that goes wrong, you can make changes and fix the issue before the change is released to the public. For a user interface, it's all about giving people an easy means of navigating your website. Fortunately, you can get a fantastic start with MockFrame prototyping tool.
A Software Platform You can Count on
UI prototyping can often feel like a confusing process, especially if you aren't used to optimizing websites and analyzing new code before releasing it to the masses. In most cases, companies need a software platform they can count on, and MockFrame offers precisely that. It's used by most businesses to help ensure that they can test any UI improvements to a website before coding anything.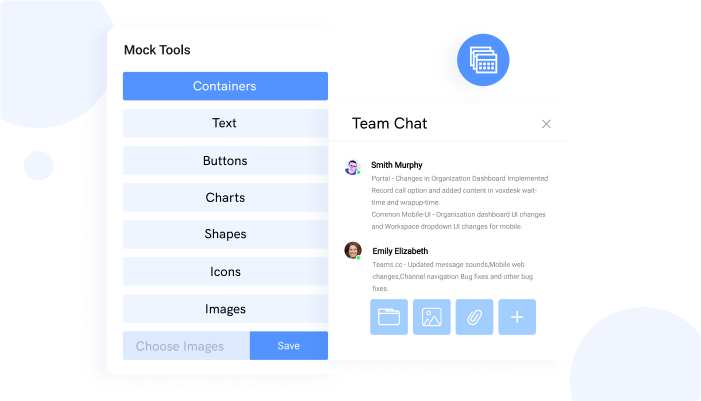 MockFrame is so popular wireframe tool for small to medium-sized businesses because it offers an easy and intuitive way to prototype all manner of websites without worrying about going too heavy on the code. It allows even inexperienced web designers to start working on results without taking risks. If you're interested in the platform and want to get started right away, you can find it at ui-prototyping.
Ready to prototype user interface of your product with MockFrame? Sign Up FREE for 10 users
Conclusion
Many people tend to underestimate just how much of an impact web UI has on a company's success. Considering that the primary website is the last line of marketing defense, it's only natural for web optimization and prototyping to be top priorities. However, even larger businesses and enterprises can benefit significantly from what MockFrame has to offer, and all you have to do is download a few apps to get started.