What Is UX Prototyping?
UX stands for user experience, and every business owner should learn if they want their company to experience success in the digital world.
Some company owners say that trial and error is unavoidable when it comes to general business management. The marketplace can be fickle, and something that used to work might no longer be enough for businesses in the coming years. Such is the reason why experimentation is often encouraged, as it's your responsibility as a business owner to find the best way forward for your business.
That said, there's no reason for you to go off and do everything on your own. Even if you might have the talent and willingness to get the job done, there's no reason to compromise your health for the sake of company success. Instead, it's better to look for potential solutions to problems with the help of UX prototyping.
Our Guide to UX Prototyping
UX stands for user experience, and it's something that every business owner should learn if they want their company to experience any kind of success in the digital world. Recently, there was an update on the Google search algorithm known as the Google Page Experience Update. It made UX a far more crucial aspect when ranking websites.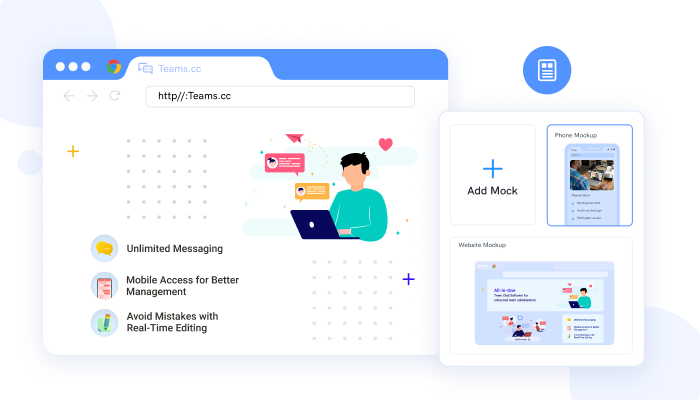 It was a good enough reason for most businesses to have a good long look at how their websites operated and make changes to help improve the overall user experience of online visitors. Such is the reason why it's a good idea to test your website's features before you start making full use of web design changes. Fortunately for you, we've done enough research to provide a decent means of testing out your website before rolling it out.
Introducing MockFrame As Your Go-To UX Prototyping Platform
If you want to get started right away, you can check MockFrame wireframe tool and be introduced to a platform that can immediately start helping you out. MockFrame — like most other top-tier software platforms, is an all-in-one system that can help even the newest business owner get used to proper UX prototyping and testing. In addition, it's something that was made specifically to help streamline the process of trial and error, making any mistake as risk-free as possible.
Why Bother with UX Prototyping?
It's understandable to be a bit on the fence regarding the importance of prototyping, but the reasoning behind it is simple enough. For example, when you're ready to roll out changes, it's always a risk as the results might not be what you expect. In some cases, people are forced to go back to previous iterations due to negative reactions from online users. You can look for and iron out potential bugs with some proper UX prototyping before being fully rolled out. It's a simple concept as you end up saving far more money in the long run if you go for prototyping.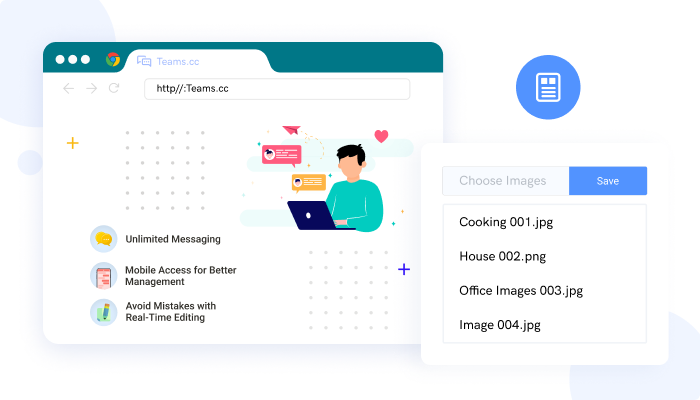 Why do I Need MockFrame?
It's undoubtedly one of the easiest to learn as far as being a software platform goes. It's an intuitive system that can help business owners handle the technical aspect of their site without necessarily being bogged down by too much coding. It's well-known for dynamic content that allows you to preview everything, putting you into the shoes of an online visitor. There are various stages that come with UX prototyping, starting with the mockups, going into the wireframe before eventually turning into a prototype that can be tweaked into the final product.
Ready to design UX prototypes for your product with MockFrame? Sign Up FREE for 10 users
The best part is that you'll barely have to pay to get the digital tools you need to experience success in the industry. MockFrame is all about giving you the necessary opportunities to succeed without slowing you down with a premium price tag. There's no reason to risk too much by going for other platforms or trying to go through changes without prototyping.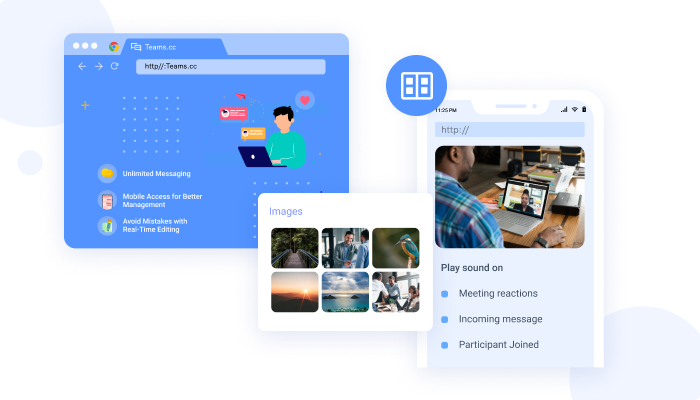 While you might not necessarily need a prototyping tool to help with web design, there's very little reason not to get it for your company.
Conclusion
Prototyping shows people that your company cares enough to do things right. With programs such as MockFrame, you won't have to worry about taking too many risks, and you'll never have to deal with the consequences of trial and error. Instead, you get to benefit from the fruits of your labor with proper testing.